Partners
C AllStar
Formed by Kenny Chan, King Wu, Jase Ho and Andy Leung, C AllStar is a popular quartet who is positive and lively and is gaining support from audience for their songs that inspire the power of positive thinking.
C AllStar was appointed as rwb330 Positive Ambassador on August 17, 2012. They will strive to promote the spirit of "Positive Hong Kong" to the community.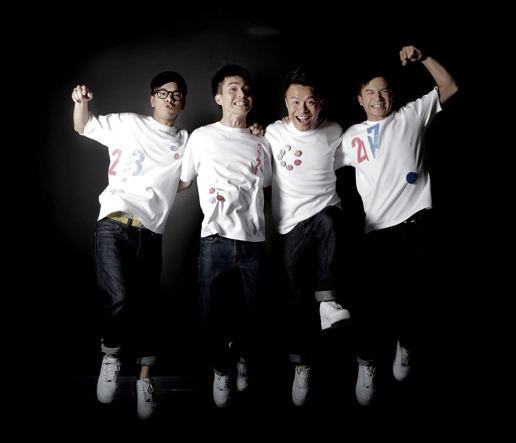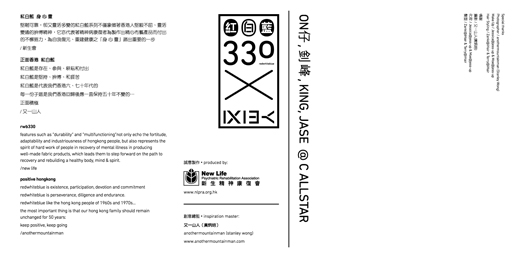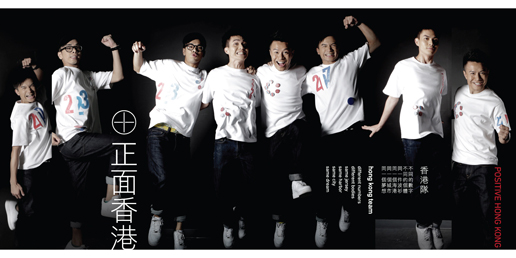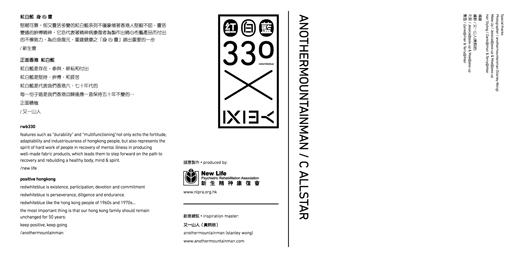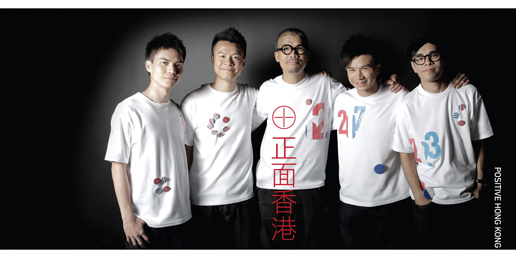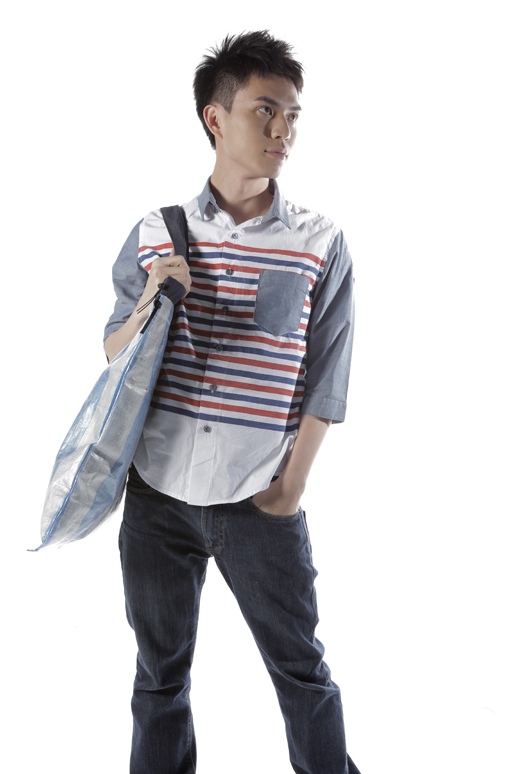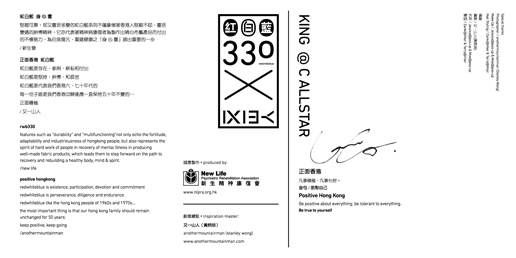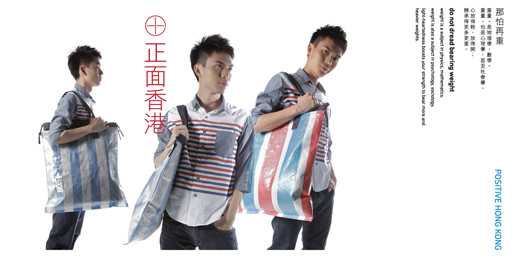 King Wu
"Positive Hong Kong"
Be positive about everything; be tolerant to everything.
"do not dread bearing weight"
Despite the many difficulties encountered, Hong Kong people must carry forward the spirit of unity and strive hard to overcome the challenges ahead.
Be true to yourself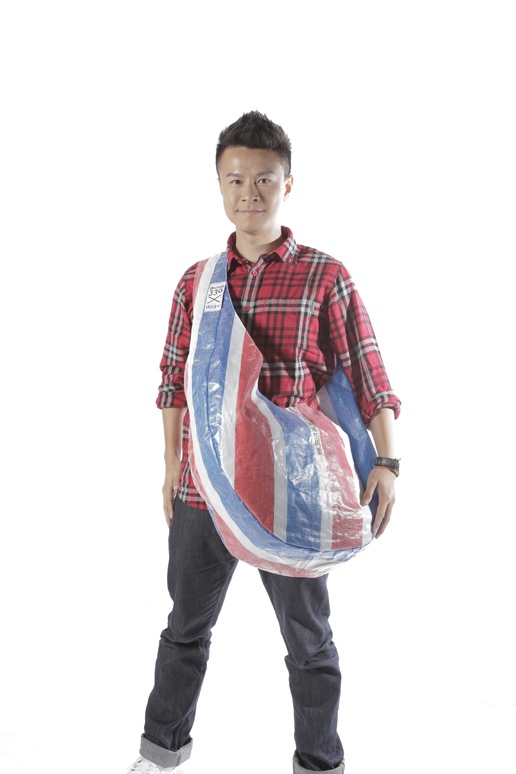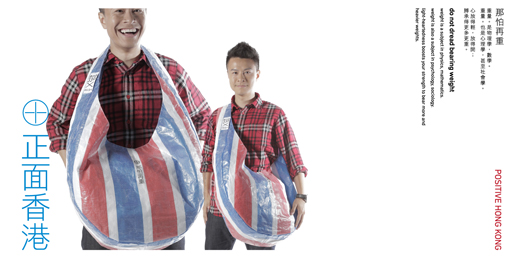 Kenny Chan
"Positive Hong Kong"
Over the years, Hong Kong people had overcome difficult times like financial downturn and SARS in 2003, etc., reflecting the intrinsic qualities of Hong Kong people – persistence and endurance.
"do not dread bearing weight"
Hong Kong is now experiencing unprecedented internal instability which is more complicated than the external environment. I believe that Hong Kong people will overcome all hurdles since we are capable of anything.
Capable of anything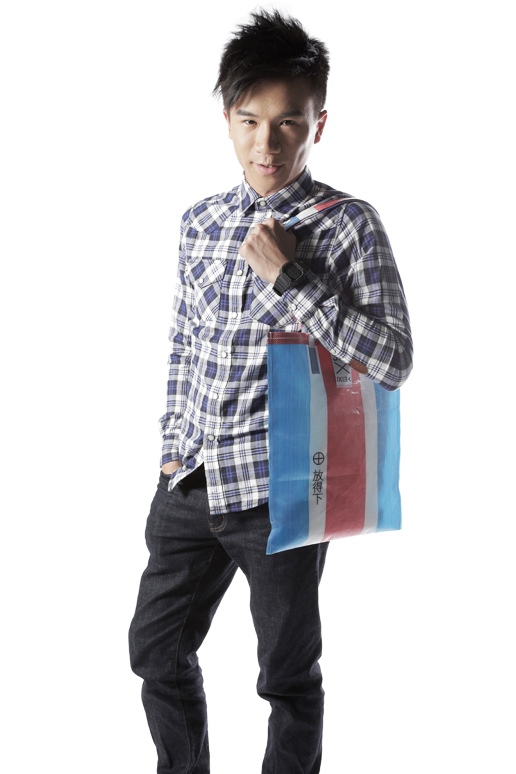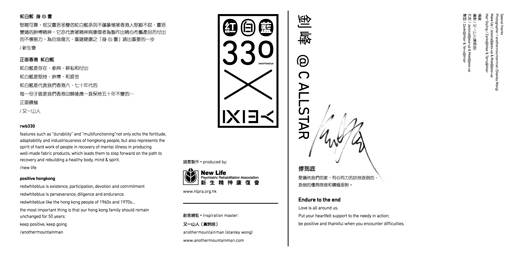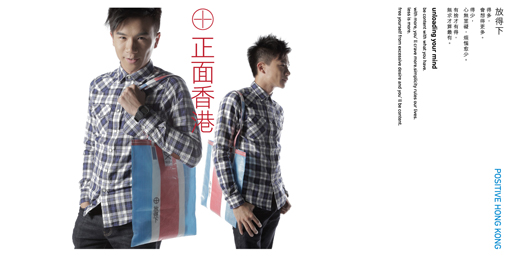 Andy Leung
"Positive Hong Kong"
Love is all around us.
Put your heartfelt support to the needy in action;
be positive and thankful when you encounter difficulties.
"unloading your mind"
Mixed feeling arose when I put on the "Unloading your mind" tote bag.
We should let go of guilt and forgive ourselves, try to recover from sorrow as soon as possible and embrace challenges ahead.
Endure to the end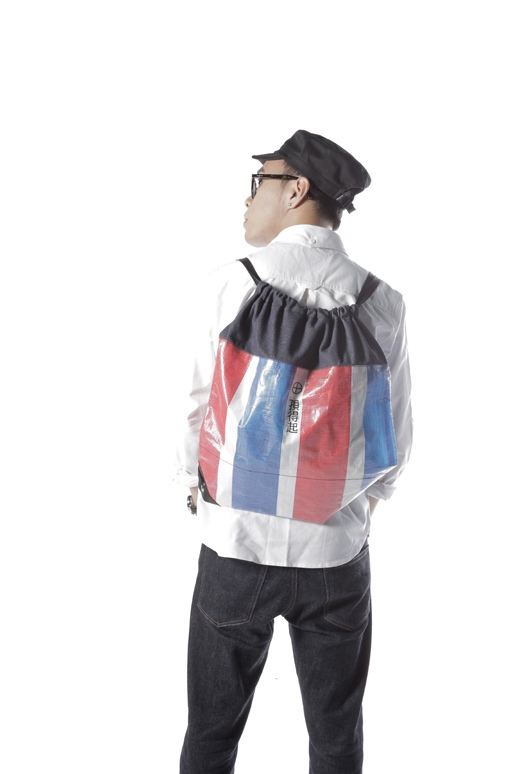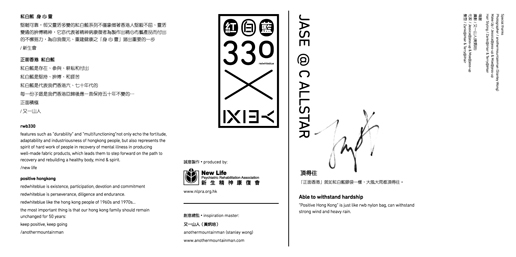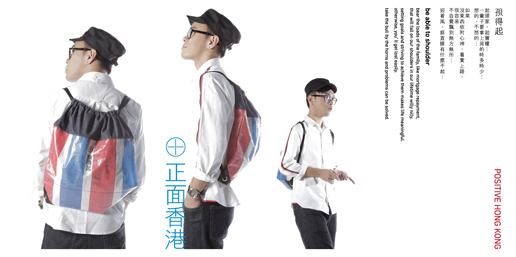 Jase Ho
"Positive Hong Kong"
"Positive Hong Kong" is just like rwb nylon bag, can withstand strong wind and heavy rain.
"Be able to shoulder"
"Be able to shoulder" is a responsibility, demonstrating your accountability and is also the key to success.
Able to withstand hardship