Creative Workshops
Workshop Overview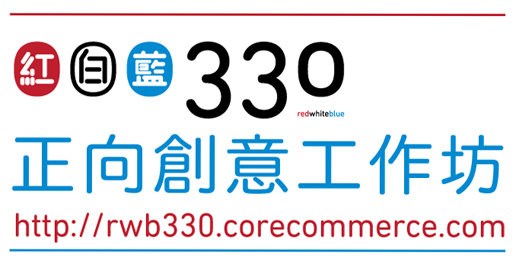 Creative Workshops aim to promote positive thinking through art means. Such workshops enable participants to take a break from the busy metropolis and to rejuvenate their energy levels through the power of positive thinking.
*Since the Creative Workshops are conducted in Cantonese, the list of workshops is only available in Chinese.
Enquiries
Tel
2231 7500
Fax
2628 6836
Email
rwb330@nlpra.org.hk
Facebook
rwb330
eshop
http://rwb330.hk
Please visit
http://rwb330.corecommerce.com/workshop-c for the workshop detail or contact us at 2231 7500 for the corporate private Creative Workshops.