Positive Hong Kong

anothermountainman said:
"I believe, therefore I see…"
Therefore we see a Positive Hong Kong.
What's your view on "Positive Hong Kong"?
Being a Hongkonger, you are cordially invited to share your "Positive Hong Kong" messages to encourage Hong Kong people to stay positive!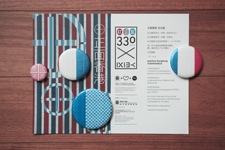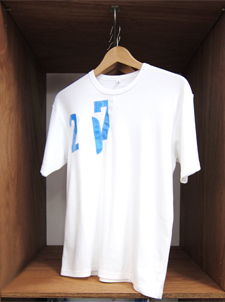 Hong Kong Team
Different numbers
Different bodies
Same jersey.
Same harbor
Same City.
Same Dream.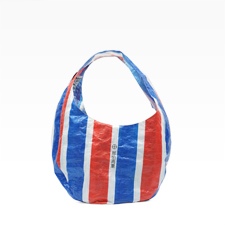 Do not dread bearing weight
Weight is a subject in physics, mathematics.
Weight is also a subject in psychology, sociology.
Light-heartedness boosts your strength to bear more and heavier weights.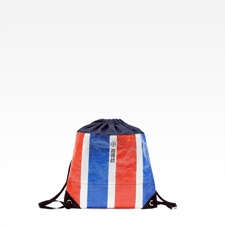 Be able to shoulder
Bear the loads of the family, like mortgage repayment, that will fall on our shoulders in our lifetime willy-nilly.
Setting goals and striving to achieve them makes life meaningful. Otherwise, you'll get lost easily.
Take the bull by the horns and problems can be solved.